The Parish of Sandford with Upton Hellions is part of the Crediton Benefice and lies two miles north of the market town of Crediton, situated in the heart of the beautiful Mid Devon countryside.
There are three churches in the Parish, which serve their local communities, namely St. Swithun's in Sandford, St. Mary the Virgin in Upton Hellions and Beacon Church in Newbuildings.
Throughout the year, many baptisms, weddings and funerals take place in the Parish. As well as these, we have special services, such as, our well supported pet blessing service and popular Crib Service, which is usually attended by over 80 families. We also run Bible Study Groups during the year, where we focus on a particular theme relating to the Christian life.
In addition, our Church family incorporates a number of groups, for instance, our choir, bell ringers, hand bell ringers, cafe group, flower arrangers and Friends of St. Swithun's.
As part of our involvement with children and families in the Parish, we host a very popular free tea and toddlers morning twice a month, which provides a friendly space for parents, grandparents and carers and their children to mix and meet and enjoy play and refreshments.
We also have an active Open the Book team, which visits Sandford School to perform dramas and share Bible stories as part of the school assembly.
Our aim is to make you feel at home and welcome, and we warmly invite you to any of our services, details of which can be found in our weekly Parish Post.
We take our safeguarding responsibilities very seriously; view our Safeguarding page here.
The largest of the congregations in the Parish, with a friendly, welcoming community and an outward-looking and enthusiastic approach to practising our Christian faith.
Our worship life provides a varied selection of services e.g. the traditional sung Eucharist, with choir and organist on some Sundays; our Open Doors, lay-led family service, supported by a worship band; and our increasingly popular weekly Wednesday morning prayer service which provides a quiet, reflective space utilizing contemporary language, music and contemplative silence. We hope our worship meets the eclectic needs of the community in which we live and the changing needs of our world.
Dating from Medieval times, St. Swithun's Church is an attractive Grade 1 listed church, and, in recent years, a sympathetic, multi-purpose under-gallery space was built, which includes a modern kitchen, toilet and meeting area. This has created an additional versatile space to be used when there are baptisms, weddings and other social gatherings.
Nestled in the small hamlet of Upton Hellions and is an outstanding example of a quintessential English country church. Comprising a small, but dedicated core congregation, the church offers traditional worship at major Christian festivals and other key celebrations in the year i.e. Harvest Festival and a summer Songs of Praise (Hymns and Pimms). All these services are supported enthusiastically by people in the Parish.
Situated a mile and a half from Sandford, set in a beautiful hilltop location. Beacon Church supports a small but lively and enthusiastic congregation who meet once a month, on the first Sunday. As Beacon members come from a range of church traditions, this brings a distinctive quality to our worship and fellowship together. An example of this is our Easter sunrise service at 5.30am, followed by bacon rolls. At Christmas, we sing carols in the courtyard with a life size Nativity scene.
A former Victorian schoolroom, Beacon Church provides a unique worship space and community resource. As part of the programme of ongoing improvements, this year, we plan to re-roof the church and build an extension to include a small kitchen and toilet.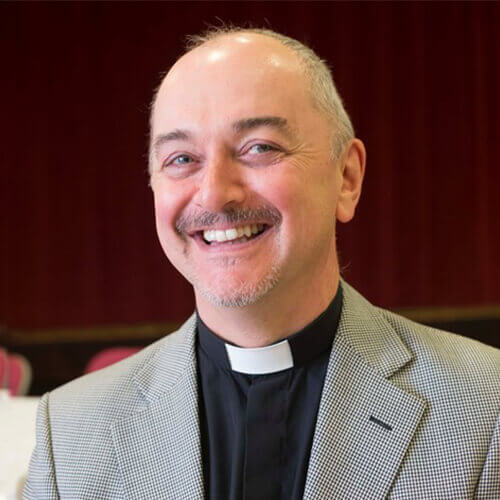 The Revd Paul Fillery
St. Swithun's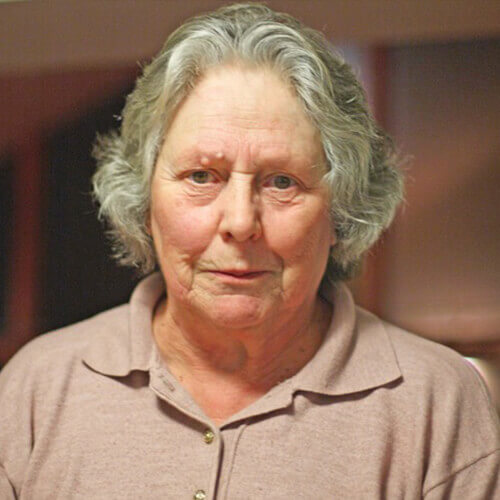 Rosamund Shetler-Jones
Upton Hellions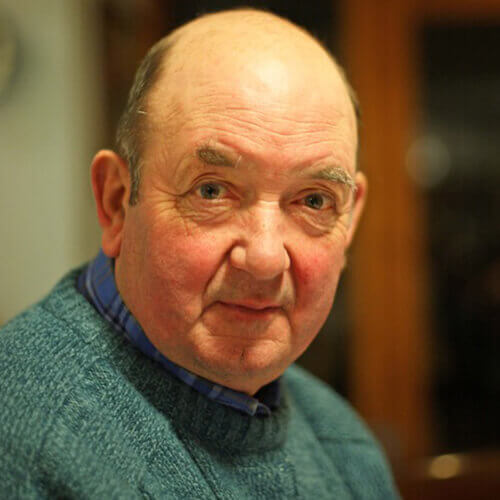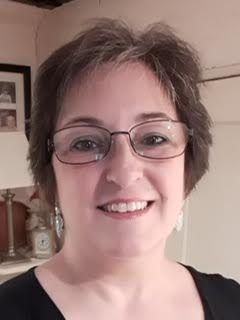 Sarah Nuthall
Safeguarding Officer

Parish Post
You are able to download the latest copy of our Parish Post here.
Previous editions:
Facebook Live Videos
You are able to download the latest copy of our Facebook Live church services from The Revd Paul Fillery here.
Previous editions:
Call us on
01363 777372
Email
Address
St. Swithun's with Upton Hellions
Sandford, Crediton
Devon
EX17 4ND
Call us on
01363 777372
Email
Address
St. Swithun's with Upton Hellions
Sandford, Crediton
Devon
EX17 4ND